Party Rental & Eventconsultants Dk-Rents
Rent all your attractions and other party needs with Dk-Rents and enjoy a hassle free event.
Whether you are looking for an inflatable, obstacle course, chairs, tables, ... Dk-Rents got you covered.
Dk-Rents can even help you will the complete organisation giving you more time for things that really matter.
So in case you are responsible for planning a family party, a bar Mitswa, communion, company picnic, ...
Call us from 9 am till 7 pm, Mo - Sa: +32 477 65 72 93 or contact us through email 24/7.
Messaging us through messenger and whatsapp is also possible.
Dk-Rents partyrental and eventplanning is your number 1 source for helping you setting up your event.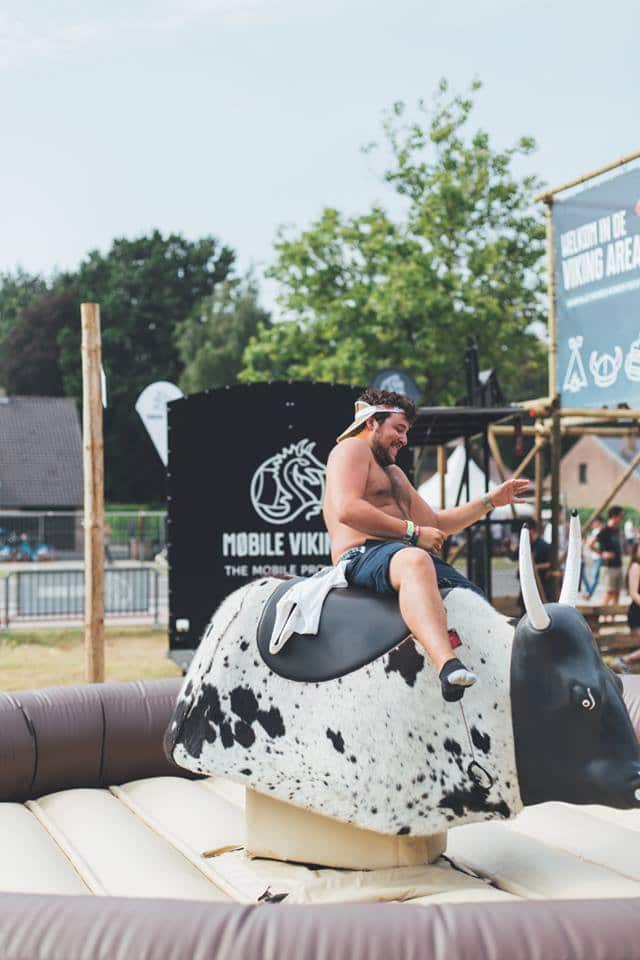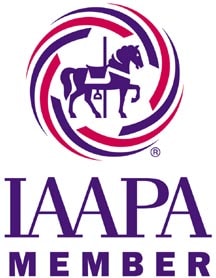 International Association of Amusement Parcs and Attractions of kortweg IAAPA
IAAPA is the biggest Attractions and Amusement Association and Dk-Rents is proud being a member of it.
Every year their tradeshow in Orlando is visited to meet all manufacturers but also to discuss the evolution and processes worldwide.
Throughout the years we have established worldwide connections.
EAS or European Amusement Show is on our list.
Operating this way Dk-Rents is able to keep track of all starting and ongoing transformation worldwide.